Change Climate Change
This is a link to a video that could be very interesting for you! Have a look at it! How to avoid climate change REALLY FAST .

This is our advertising poster to invite you all to join us!

.

Hello we are Genius & Futura. We will introduce you to the new machine that can change everything!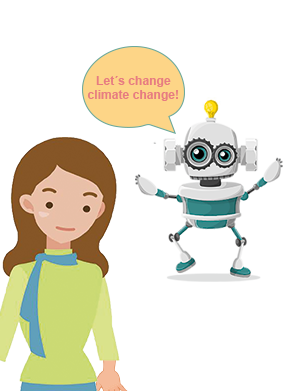 What can the machine do?
It prevents natural disasters.

It destroys plastic and protects our oceans.

Warns us of storms and heat waves.

But above all it needs the support of every single person.

It is small and compact.

It recharges itself with the sun.
.

This is our first edition of our KIDS magazine, enjoy it! And if you like it, you are welcome to download it. KIDS MAGAZINE .